IMPETUS group has a strong presence in actions and projects that contribute to a more sustainable planet. In order to take part of carbon neutralization goals, IMPETUS has partnered with Good Earth Cotton® to add traceable climate positive cotton fibres to its portfolio.

Good Earth Cotton®'s modern regenerative farming practices combine smart farming with primary impact data and technology to deliver transparent annually audited reporting on a farm-by-farm basis, traced to origin with FibreTrace® technology.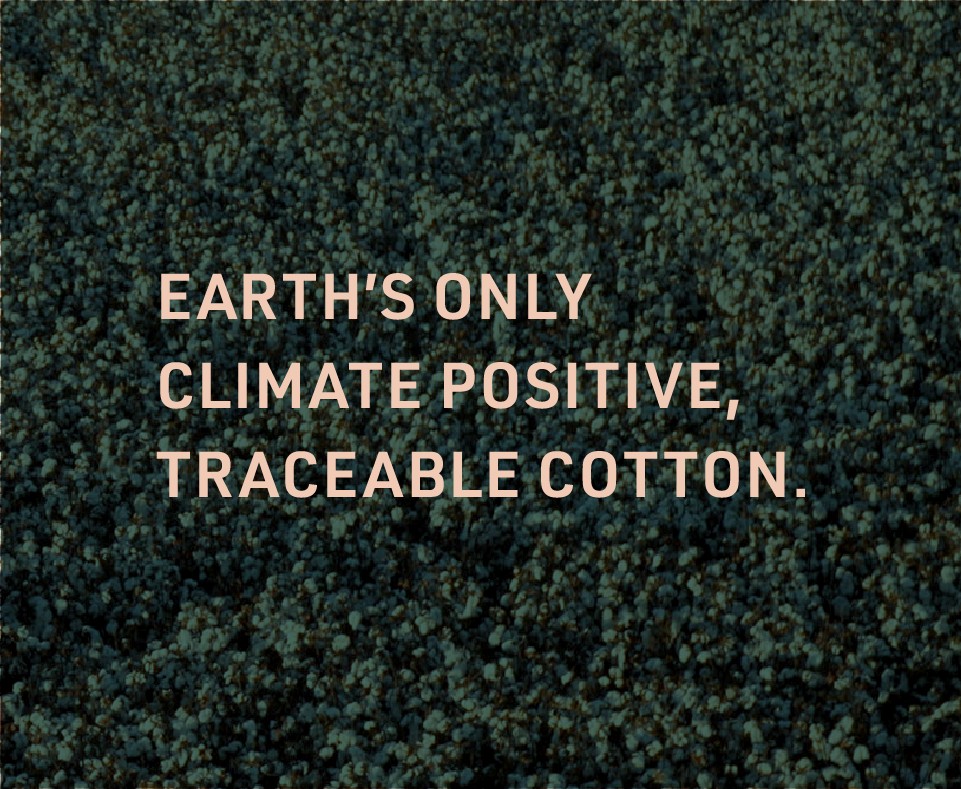 Making a Positive Impact


Making a Positive Impact

It is Good Earth Cotton®'s intention to nurture nature; to lend a hand to restore the land on which they grow.

Good Earth Cotton® steers away from traditional industrial farming in favour of modern regenerative agriculture – a more holistic approach to farming led by comprehensive primary data collected on-farm, which improves the interconnection of farming systems and their environment as a whole.

In particular, their practice focuses on soil health, enabling Good Earth Cotton® to sequester more carbon than it emits through its entire growth lifecycle.

With this, Good Earth Cotton® is able to mark progress toward carbon and environmental targets as they work to change the cotton industry for good.
annum, with the ability to produce in excess of 60M garments.





Product (s) added to cart