The Need to Change
TENCEL™ Lyocell fibers are derived from sustainable wood sources – sustainably managed forests. Wood and pulp used by the Lenzing Group is harvested from certified and controlled sources.

TENCEL™ Lyocell fibers have gained a commendable reputation for their environmentally responsible, closed loop production process, which transforms wood pulp into cellulosic fibers with high resource eciency and low environmental impact. This solvent-spinning process recycles process water and reuses the solvent at a recovery rate of more than 99%. Consumers can have the assurance that their fashion choices are not contributing to an adverse impact on the environment.

IMPETUS has a long history of manufacturing products with TENCEL™ Lyocell.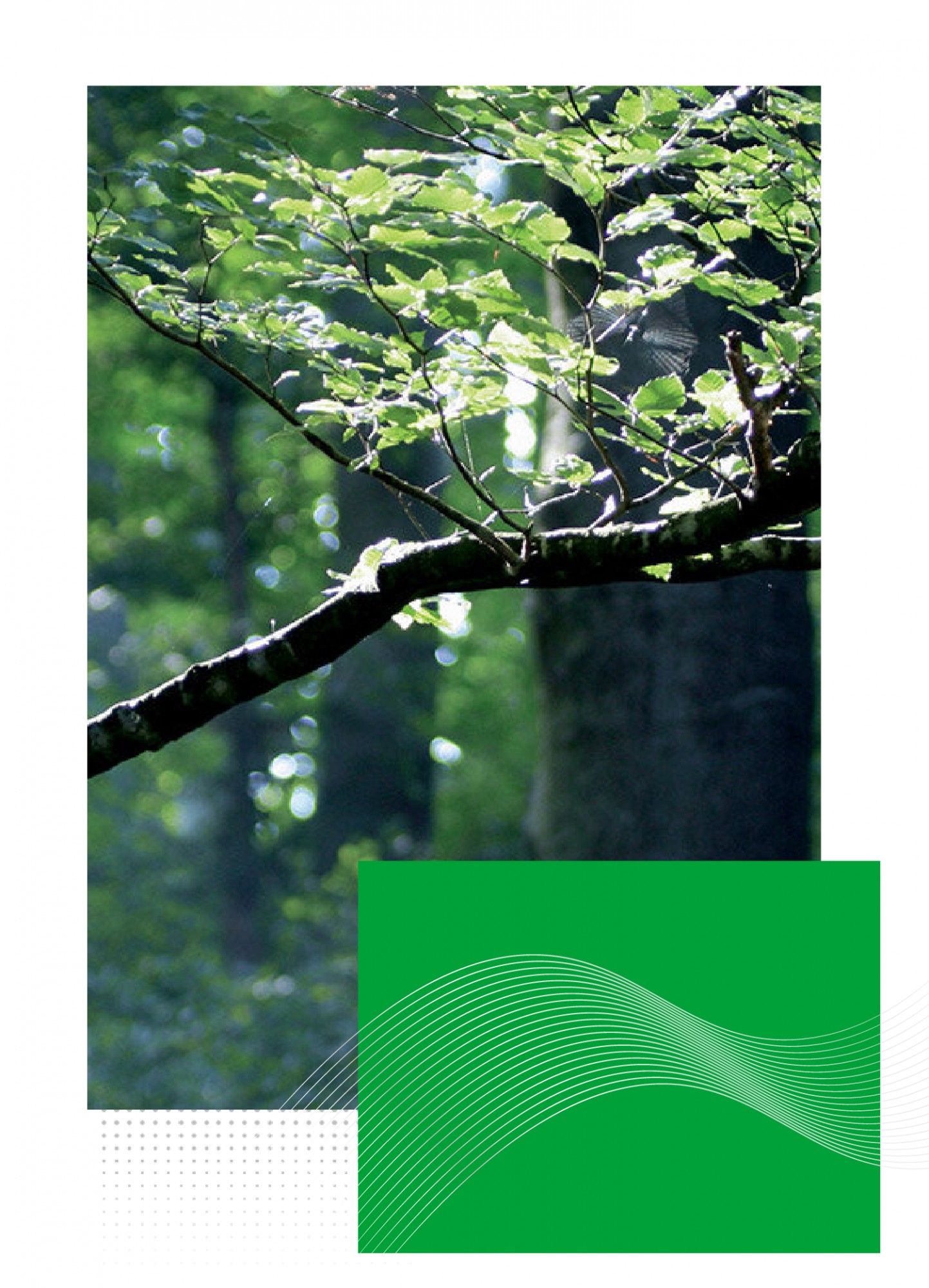 Product (s) added to cart