In 1973, Emília and Alberto Figueiredo created a small textile business. Today, and just a few decades later, the IMPETUS Group has become one of the leading companies in the textile sector worldwide. Six people, four machines and a family dream have become the launching pad for an industrial and commercial presence with a truly global dimension.
Driven by almost half a century of experience and a commitment to customers and the community, the IMPETUS management team remains solidly based on a family base, with a new generation that continues to believe in the same values.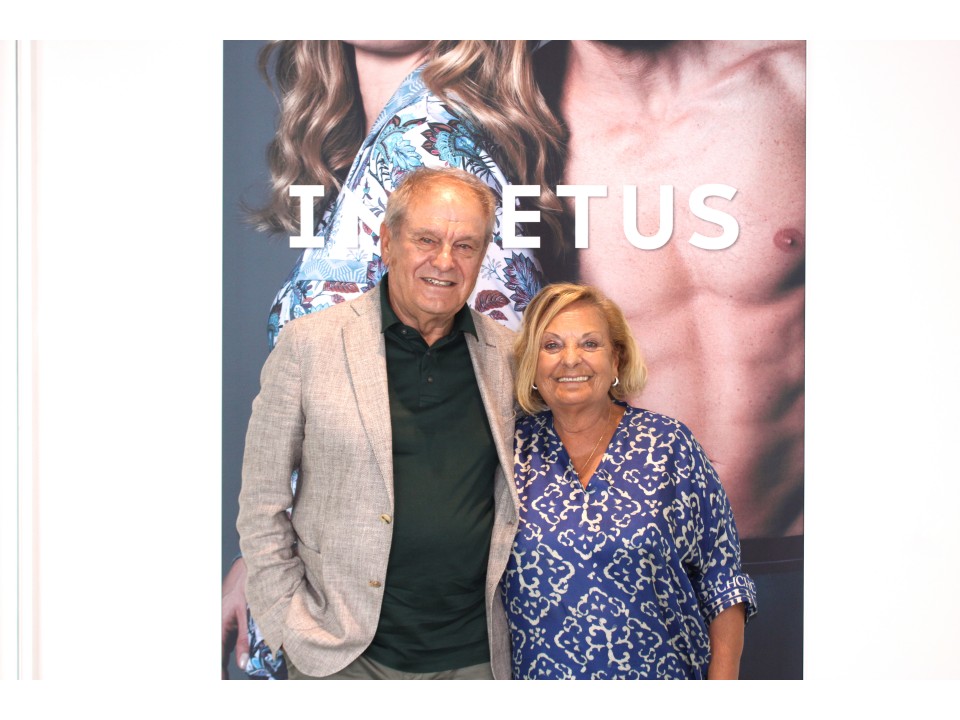 Tons mesh and dyed fabric

VERTICAL STRUCTURE
IMPETUS is proud to have one of the most complete vertically integrated structures in Europe, supported by several departments, including R & D and Logistics. The improvement of this structure has ensured that we provide our customers with the highest quality service.
Although it has started by producing underwear and loungewear, the experience and know-how acquired by IMPETUS over the years, coupled with our significant investment in new technologies, has allowed us to expand into a wide range of technical products such as clothing work and sports, betting on underwear with and without sewing.
INVESTIGATION AND DEVELOPMENT
INVESTIGATION AND DEVELOPMENT
Our R & D department has a team of 20 experts committed to transforming our customers' dreams into products.
The team investigates and develops a wide range of custom solutions, which are later converted into state-of-the-art products.
In addition to our research team, IMPETUS also has the collaboration of several universities and technological centers in the Euro-region of northern Portugal - one of the most advanced in the European textile industry.